During the heat wave you may be looking for the best Pool Services in Upland to make your pool bright blue for the summer. Here is 6 awesome pools we did recently that really speak for themselves. This first pool in Upland has a beautiful blue tile around the spa: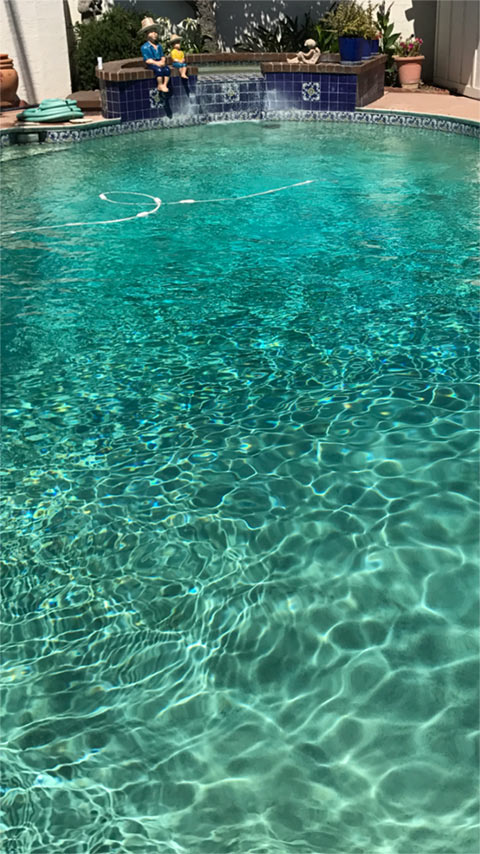 Our second pool service in Upland has a beautiful bright blue pool. This is a picture of us refilling it and getting it ready for the summer heat:
Bertino Pools Recent Pool Services In Upland are beautiful!
This crystal clear pool has a fortress of green trees around it. A beautiful setting for a back yard BBQ and some good vibes with friends! We have been servicing this pool for a few years now and it really shows time and time again. This picture was taken on a beautiful 90 degree day in Southern California. Beat the heat and call us today for a free pool service estimate.

Pictured below is another one of our favorite pools that we service here in Upland. The brick lining of this swimming hole give it a nice high class feel. The spa is equipped with a waterfall edge that makes a calming noise when running it during the day: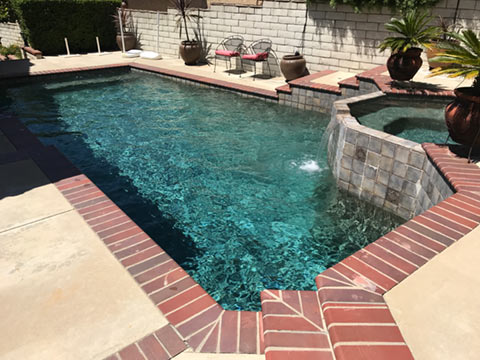 CALL BERTINO POOL SERVICE IN UPLAND FOR A FREE QUOTE!
Last but not least, is this epic pool in Upland that we service weekly. The patio is beautiful and the water is dark blue. A very inviting pool on the hottest of summer days. Feast your eyes on this Upland, CA hidden gem below: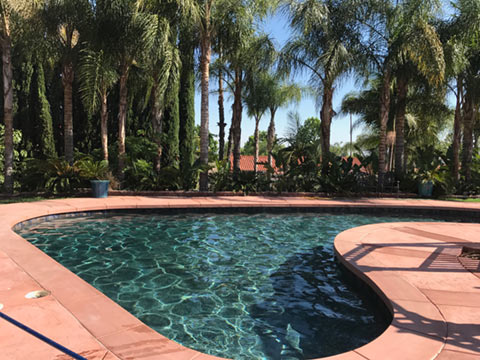 Bertino Pools proudly services Upland and surrounding areas in the Inland Empire with over 10 years professional experience. We have done every pool from big to small. We also offer service for residential and community pools.
For more information follow us on facebook and instagram.