Bertino Pool Service Upland offers weekly and monthly services to maintain your pool so you can enjoy it. Our work speaks for itself! One of the many advantages to choosing Bertino Pool Service is that our owner Joel is always available. We brush pool walls and sides, we always skim the water surface for plants and debri. We clean your beautiful water tiles, offer backwash filter and filter servicing quarterly. We also make sure to clean the swimming pool floor and vacuum for the ultimate clean look. We not only keep your pool sparkling clean but we also can repair and replace your pool equipment as needed. Our team of experts makes sure you get the quality service you expect from a swimming pool service company. Check out our pool service gallery.
| | | |
| --- | --- | --- |
| | |  √ Friendly Reliable Service |
|  √ Skim Water Weekly |  √ PH Check Weekly |  √ Cleanup Of Debri (High Wind) Weekly |
|  √ Vacum Pool Weekly |  √ Chemicle Balance Weekly |  √ Filter Cleaning |
|  √ Leaf Removal & Brush Weekly |  √ Friendly Service |  √ Swimming Pool Conditioner |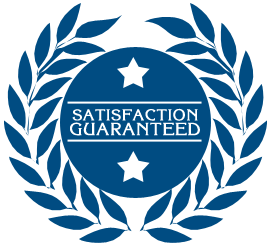 We love what we do and truly believe our work speaks for itself. See our page why choose Bertino Pool Service for more information and also check out our swimming pool gallery. Our specialists are ready to take your call now and schedule a hassle free, no obligation estimate. We have over ten years experience in the pool cleaning business. Bertino Pool Service proudly serves: Upland, Rancho Cucamonga, Alta Loma, Ontario, Claremont and Surrounding areas!
CALL BERTINO POOL SERVICE TODAY (909) 240-8531